Select a
way of building apps
With a proprietary framework we have rethought the way you build apps. We finish your project in a fraction of the time compared to a traditional agency.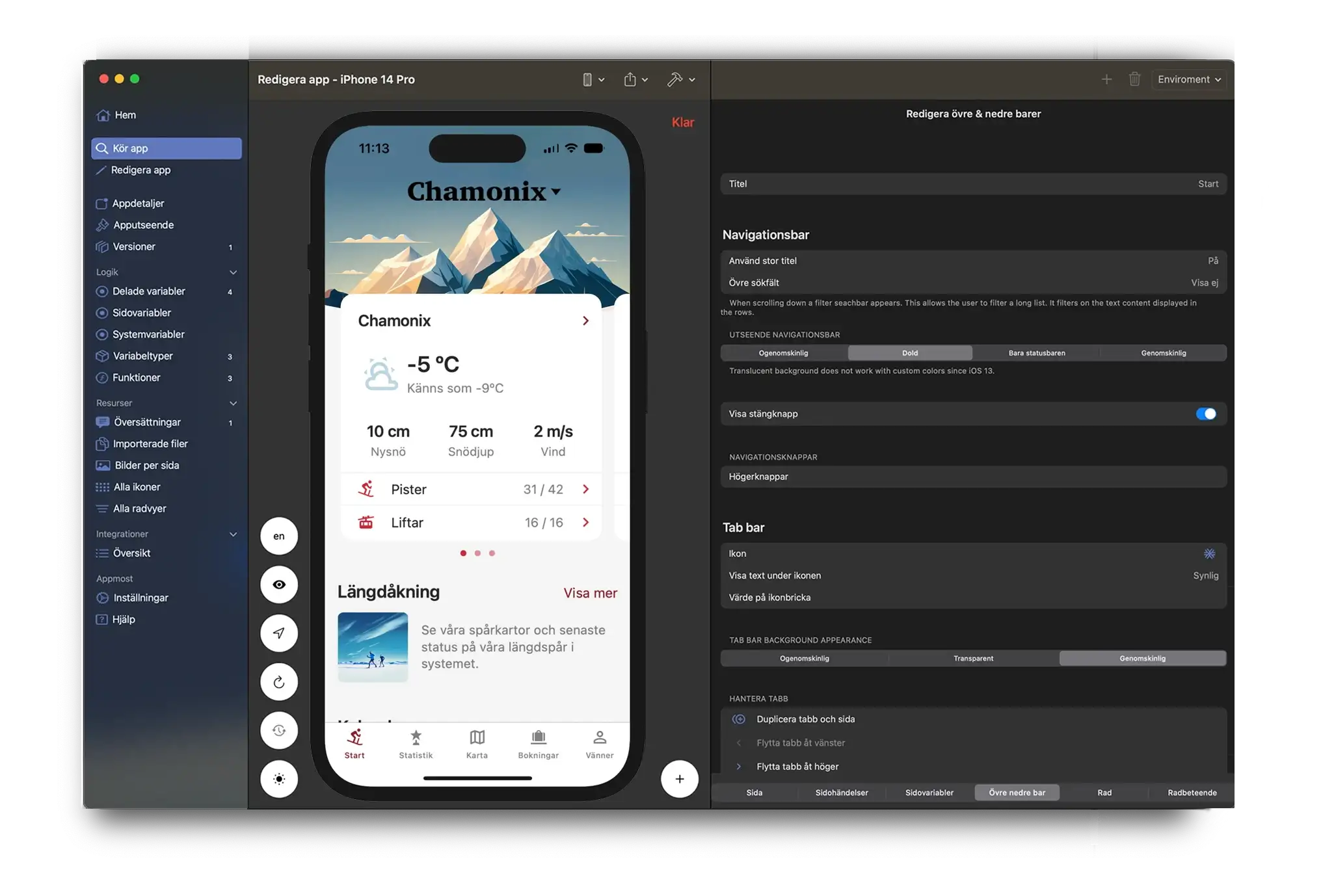 Our own framework
Appmost is the result of 13 years of experience in app development compressed into a framework.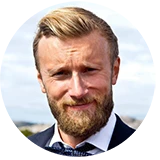 Jonas Andersson
Founder Appmost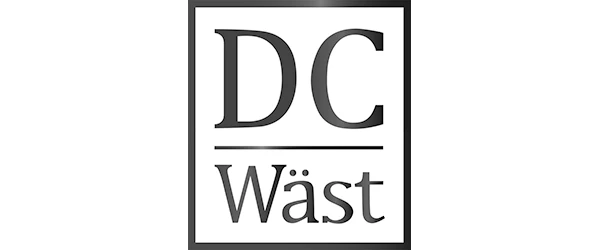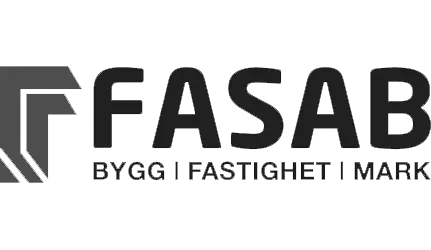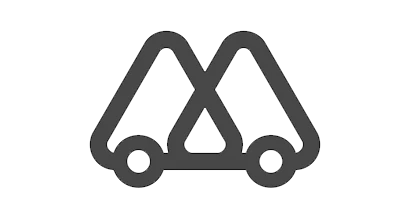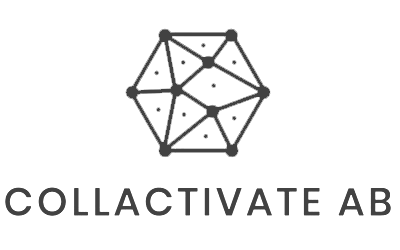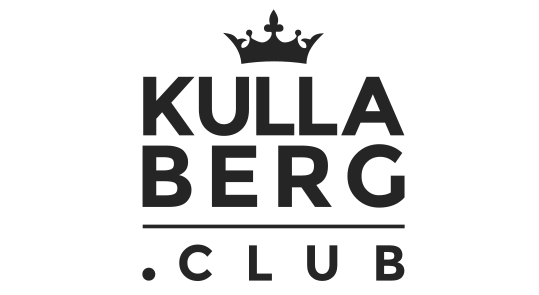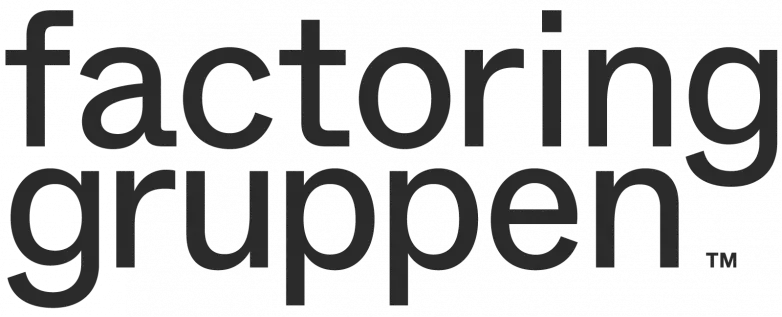 Benefits of Appmost
With our platform we build apps in days instead of months.
More focus on creativity
- less routine job
As we have already built a modern foundation, we can instead focus on content and user-friendliness.
Save money and time
Get the same or higher quality as traditional development but at a fraction of the price. Our platform also reduces the development time significantly.
Quality and no bugs
There is so much that can go wrong in new development. By standardizing features and views, these are in most cases fully tested and bug free. Enjoy an app that never crashes.
This is how the process usually looks
How to make an app?
Start-up / requirements

We jointly go through your requirements or your app idea. We see which solutions are best and how to best implement the desired functionality.

Ongoing app development

The development begins and we then match weekly with you so that we are constantly building right. We send out versions of the app for you to test with.

Upload to App Store/Google Play

When you are satisfied with the end result, we assist with the upload of app to App Store and Google Play.
What our customers think
Jonas and Appmost not only stand for a perfect delivery, but also work great as a creative ball board to ensure the best possible solution. Thanks for a great collaboration!
Very professional response where we got help to develop an app for documentation in the construction industry. The app was completed at promised time and the functionality was exactly what we asked for. Fast, smooth, efficient.
Easy and quick way to get an app on both the App Store and Google Play. In a short time, we were able to offer our customers an app that contains both useful information and push notifications using Appmost.
Get in touch
We are happy to talk about how we can help you.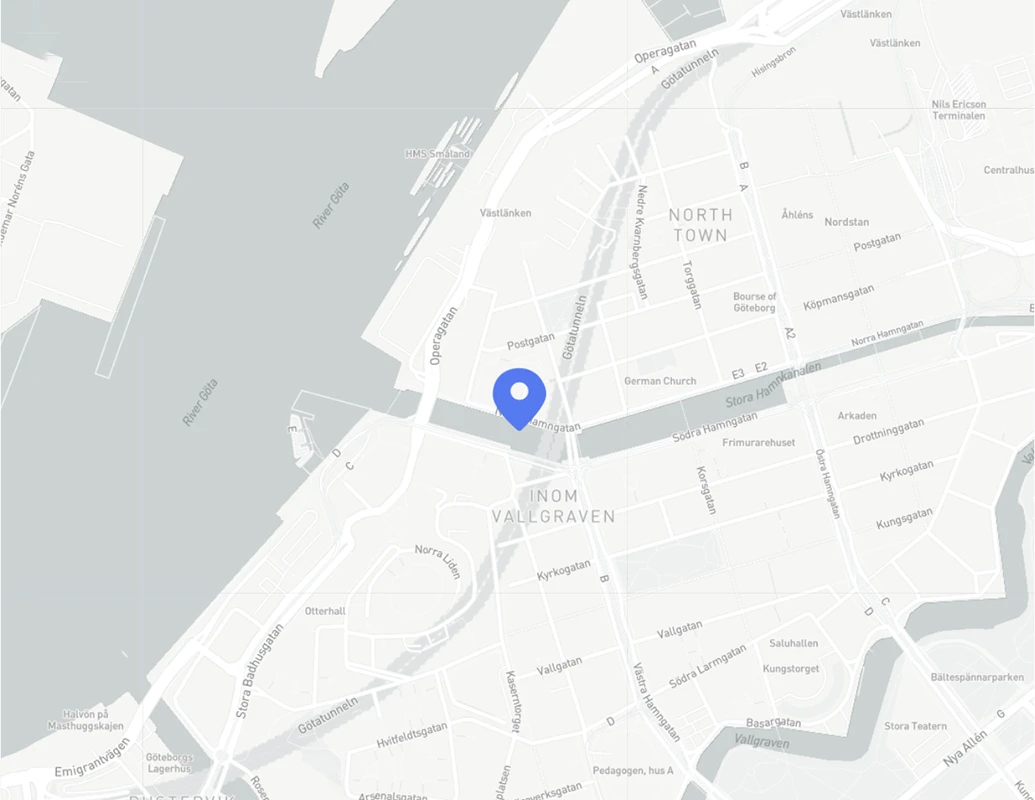 E-post:
Address:
Norra Hamngatan 6, Gothenburg, Sweden